Okay, so during the last few days I have run across a few products that I absolutely love and wanted to share!
The first product I want to share comes from an etsy shop called
Mod Memento
. These items are simple, elegant, and make a great gift for anyone really. I thought the products were super cute. I ran across them during one of my daily blog browsing sessions.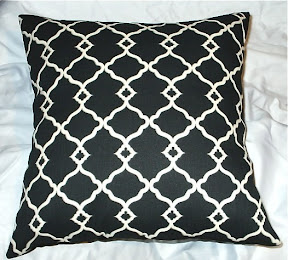 Another great etsy item I ran across were these pillows. Let me tell you, these pillows are super affordable, and they are really cute too! Most of the pillows are only 12.99 and that is with free shipping! Had to share them with you all as well. Click
here
to go right to DIY Pillows!
A thank you to Jane from
Finding Fabulous
and Kelsey from her
Seattle Smiths
blog. Their blogs let me know about these awesome products, that I just HAD to share!
P.S. It's my first week participating in...