I'm loving:
That all my pants are getting tight and because of that I will I be starting weight watchers, again, for the thousandth time since the 1st of Jan. I just can't figure out how to keep myself motivated. The wedding did it before, I need something new that I will take seriously!! (if you can't tell, this is a sarcastic "I'm loving" comment...)
I'm loving:
That my mom came to visit this past week! She just left, tear : (
I'm loving:
That most mornings, my dog is sleeping like this, lol...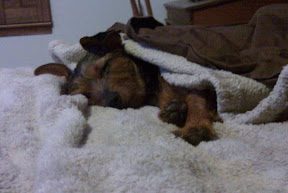 Im loving:
This photo right now from my wedding, it cracks me up!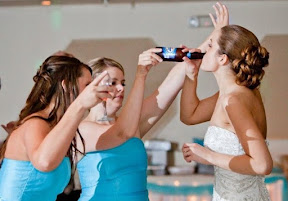 I'm loving:
The following etsy items...(click on to go to the shop)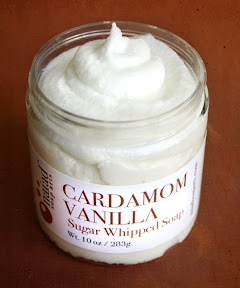 And as always, I'm loving Mr. McStudmuffin himself...