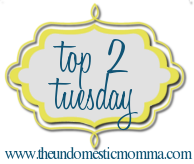 Top 2 Things I Collect
I had to give multiple pics, because I collect of course and wanted to share!!
1. Papyrus Cards by Illustrator Bella Pilar
I love these cards. (not the first time I have shared her cards on my blog) I find that I am now trying to find more of the cards where Bella Pilar makes her dresses out of different holiday related things. It's fun!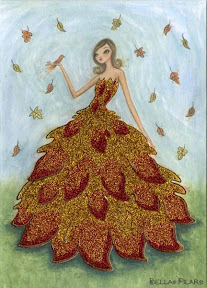 2. Lolita Martini Ornaments
I love these ornaments. Every time I see a cute one, I am always trying to add it to my collection!